Better Insights. Better Decisions.
Gain clarity and propel action for your business with NPS Insights.
Subscribe to Insights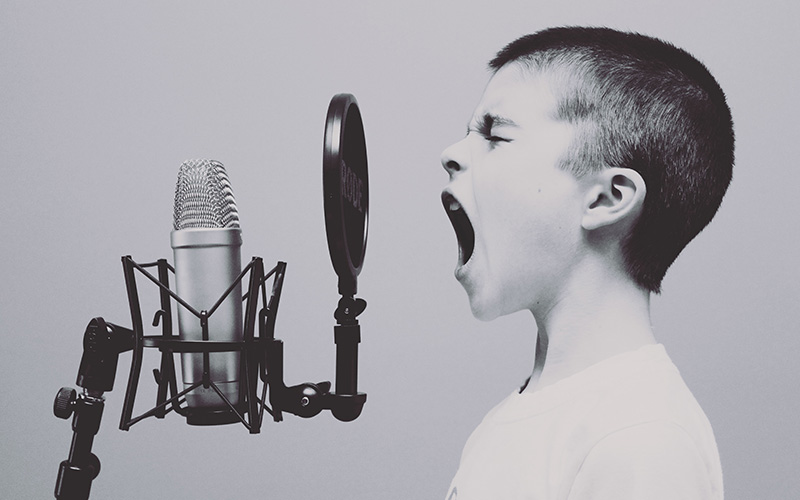 How Much Is a Customer Worth? Good Question.
There is currently no accounting standard for customer lifetime value. Here is our proposal.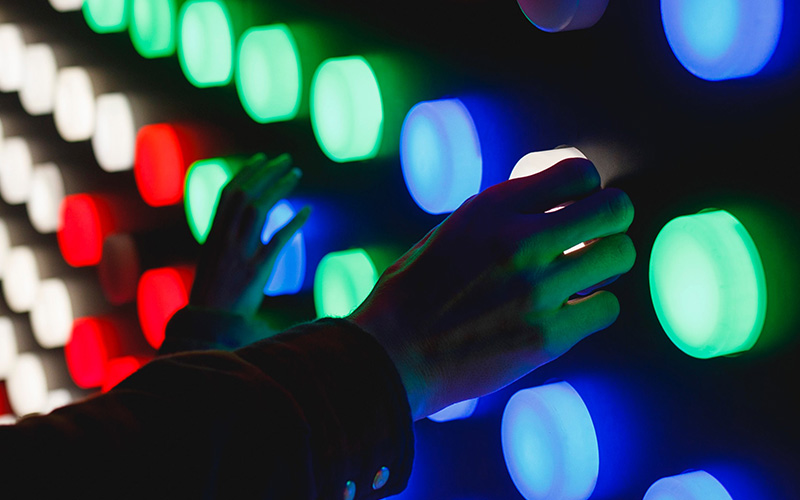 Calculating the Value of Improving CX in a Product Business
This is an essential step in justifying CX improvement projects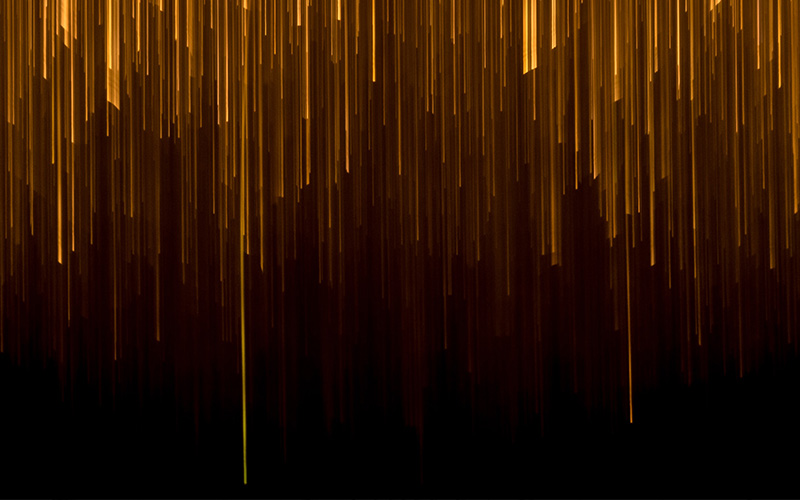 The Relationship Between NPS Trends and Revenue
Here is the current state of NPS science, along with some pseudo-scientific counterpoints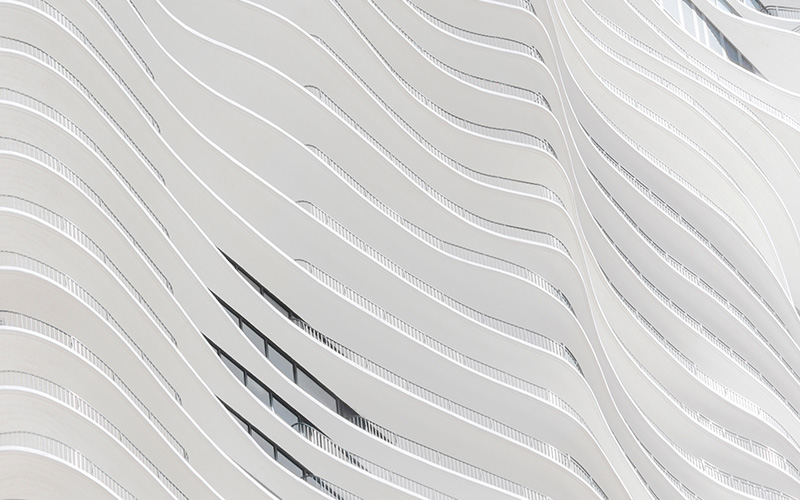 B2B Customer Experience measurement differs radically from B2C
Most of what you know about B2C CX measurement needs to be done differently for…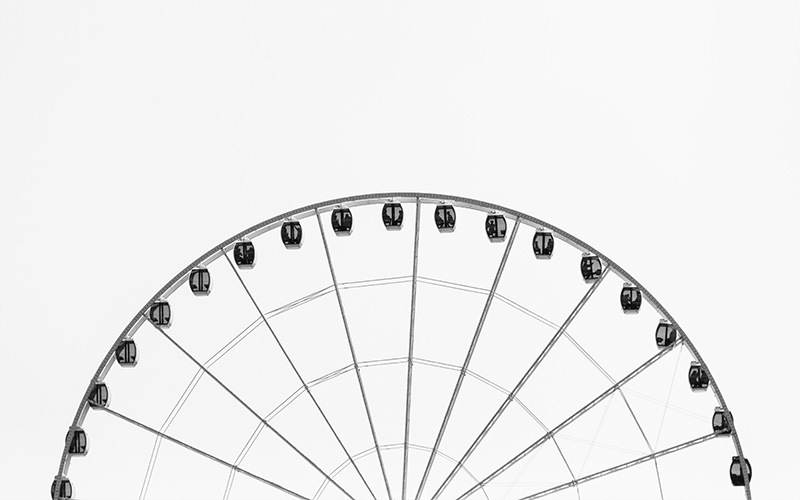 The Value of Repeat Responder Feedback
Validate NPS trends by looking at the responses of individuals who have also…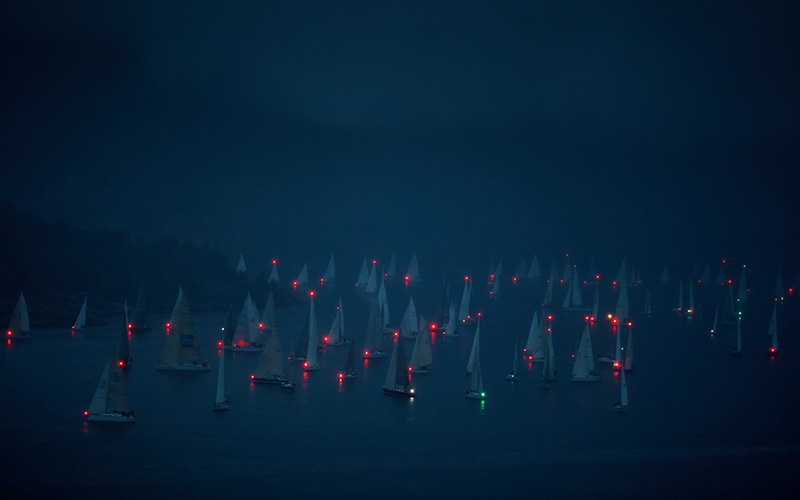 The Relationship Between NPS Trends and Revenue
New Approaches to CX Analytics in the world of expanding Data and Analytics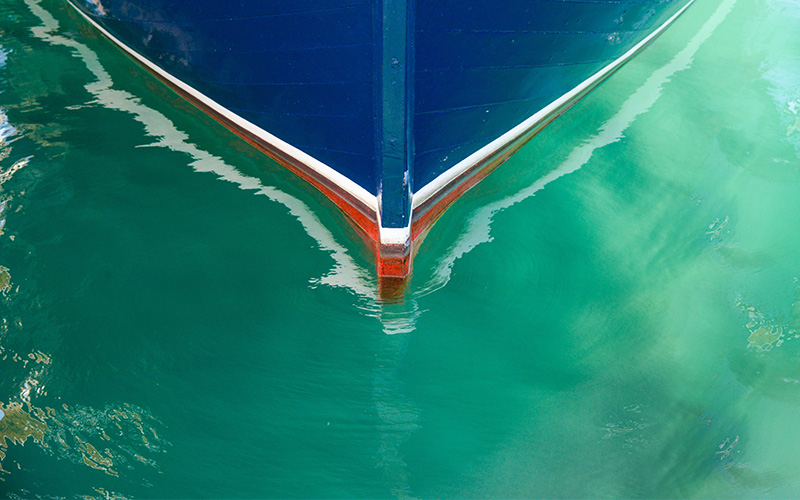 Customer Experience Is Not the Problem
Here is what sales leaders should be demanding from their insights teams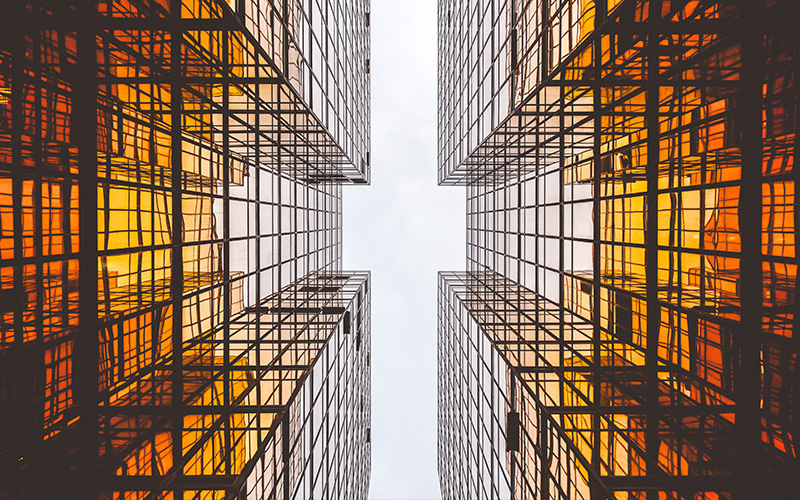 Engaging Employees in CX Transformation
Use these three dimensions to involve the entire organization in CX success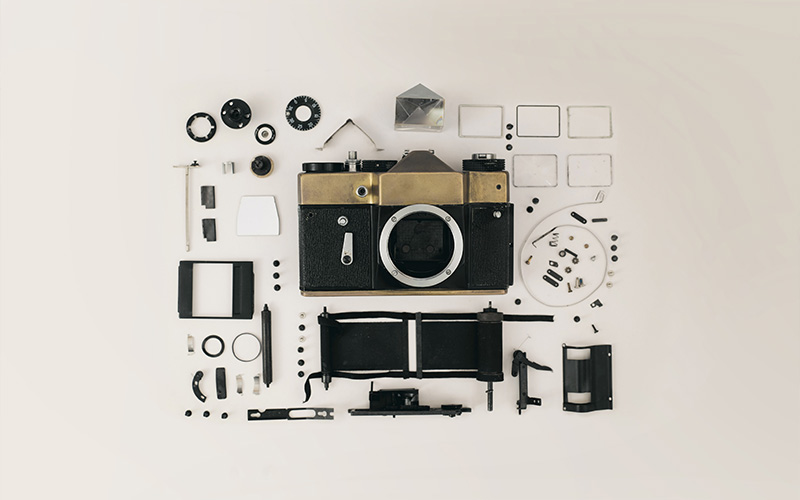 Three Serious Mistakes in CX Program Design
Three Big Blunders which ensure that failure is your fate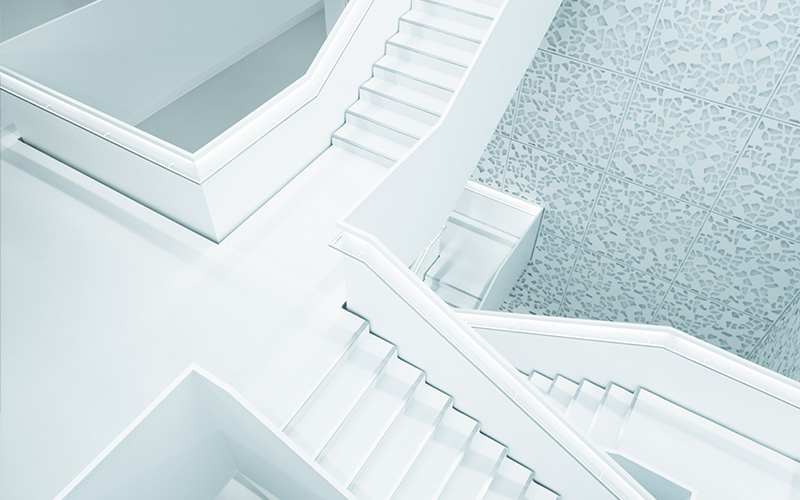 You Want to Justify a CX investment? Forget the Scorecards.
Your CEO and leadership team don't decide based on numbers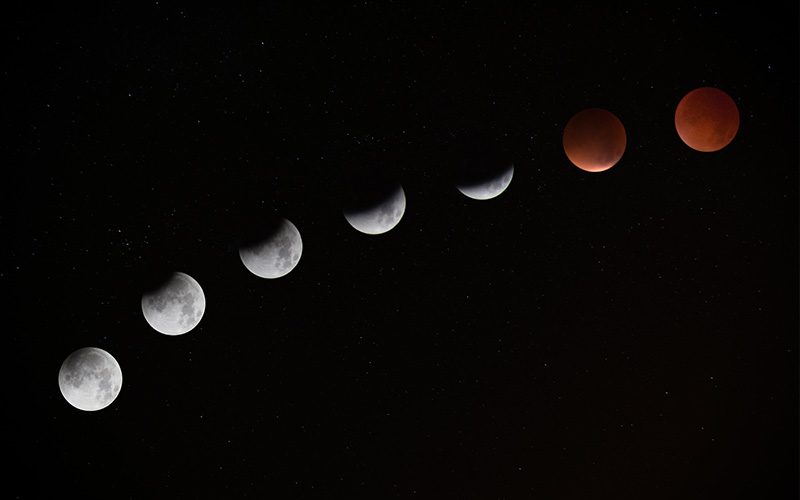 Human Cognition – Use Loss Aversion for Effective CX Communication
We humans are highly averse to perceived loss. Use this when communicating.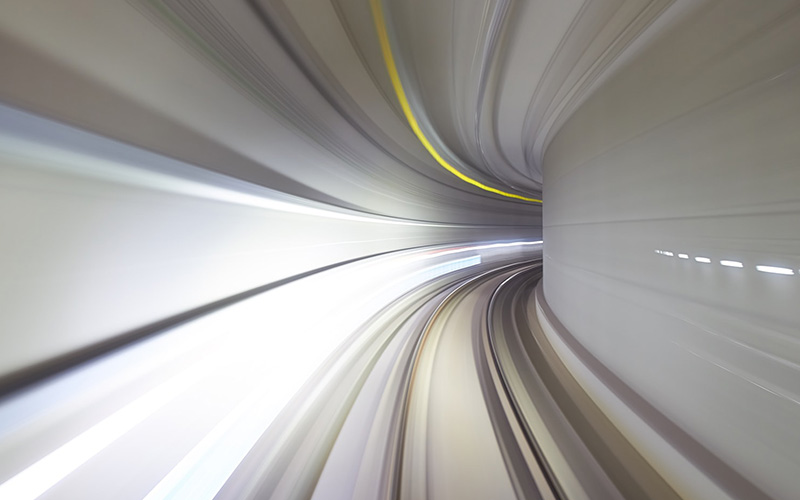 Cognition – Lies, Damn Lies, and CX Data?
Persuasion and the presentation of CX data