15 years of NPS leadership and we are just getting started.
OCX Cognition™ delivers Generative Customer Analytics on its one-of-a-kind Customer AI platform. Customer AI represents the future of NPS®, Customer Experience Management and Customer Success Analytics. 
Global because our customers are.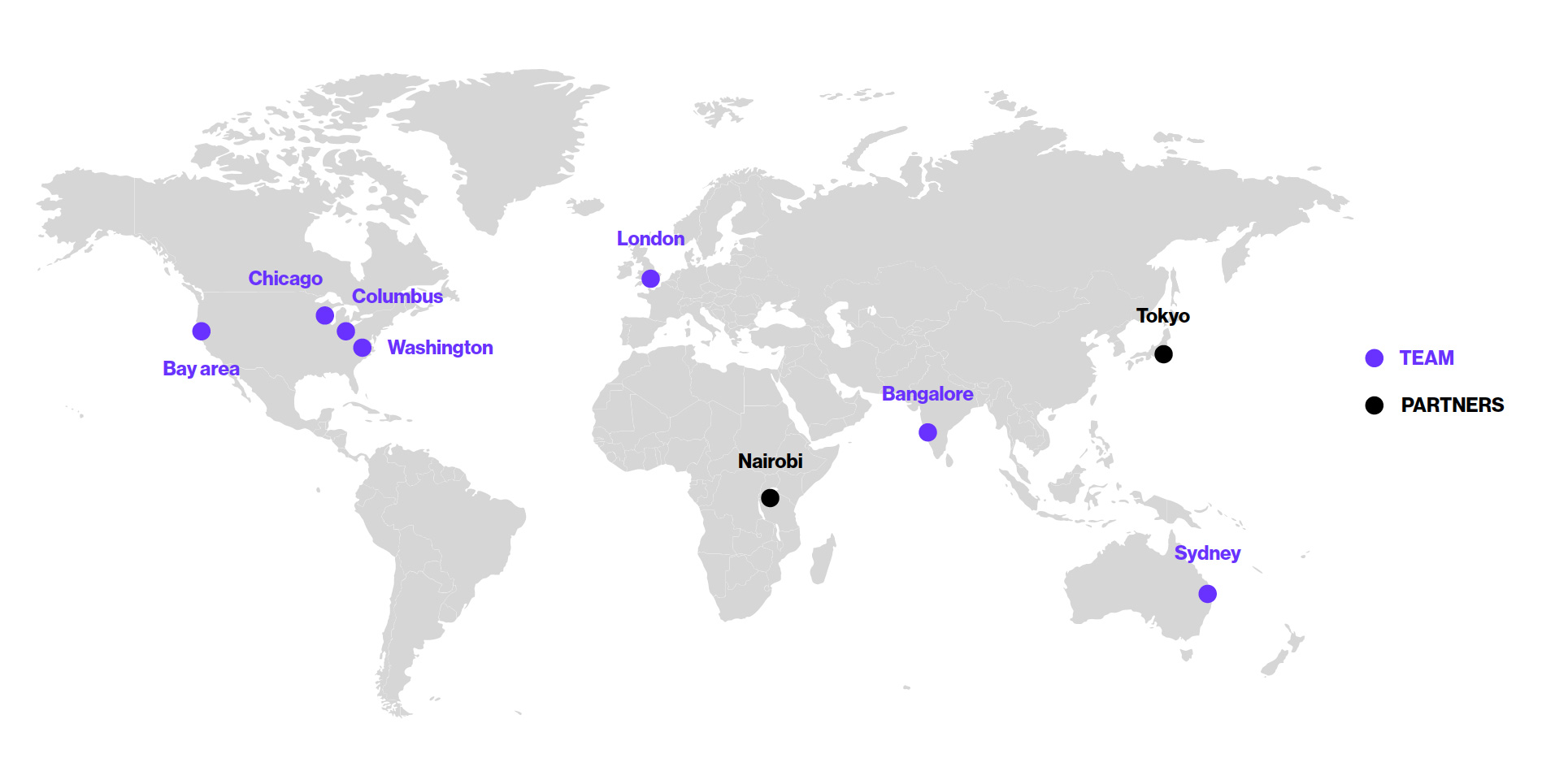 "OCX Cognition was instrumental in building a sound program foundation for our program and has led us to the future of NPS. Having a thought partner to challenge our assumptions has resulted in transformative improvements."
– FRANK PIRAINO, SENIOR VICE PRESIDENT, SALES ENABLEMENT & TRANSFORMATION, CONDUENT
In our quest to transform your CX work, we hold ourselves to high standards. We are:
ACCOUNTABLE
We hold ourselves accountable for exceptional results; we don't work with companies unless we're certain we can make a meaningful difference to your business.
TRANSPARENT
We are forthright in our communication, challenging ourselves and our customers' thinking with honesty and respect.
DATA DRIVEN
We transform businesses through combining pioneering data analytics with our experience and creativity.
COMMITTED
We seek customers and team members who share our commitment and passion.
SUSTAINABLE
We constantly innovate to achieve sustainable growth.