Customer success is our ultimate measure
Conga Uses Customer AI to improve B2B SaaS Retention
Learn why Conga partnered with OCX Cognition to deploy Customer AI and target Net Retention growth for its Revenue Lifecycle Management business.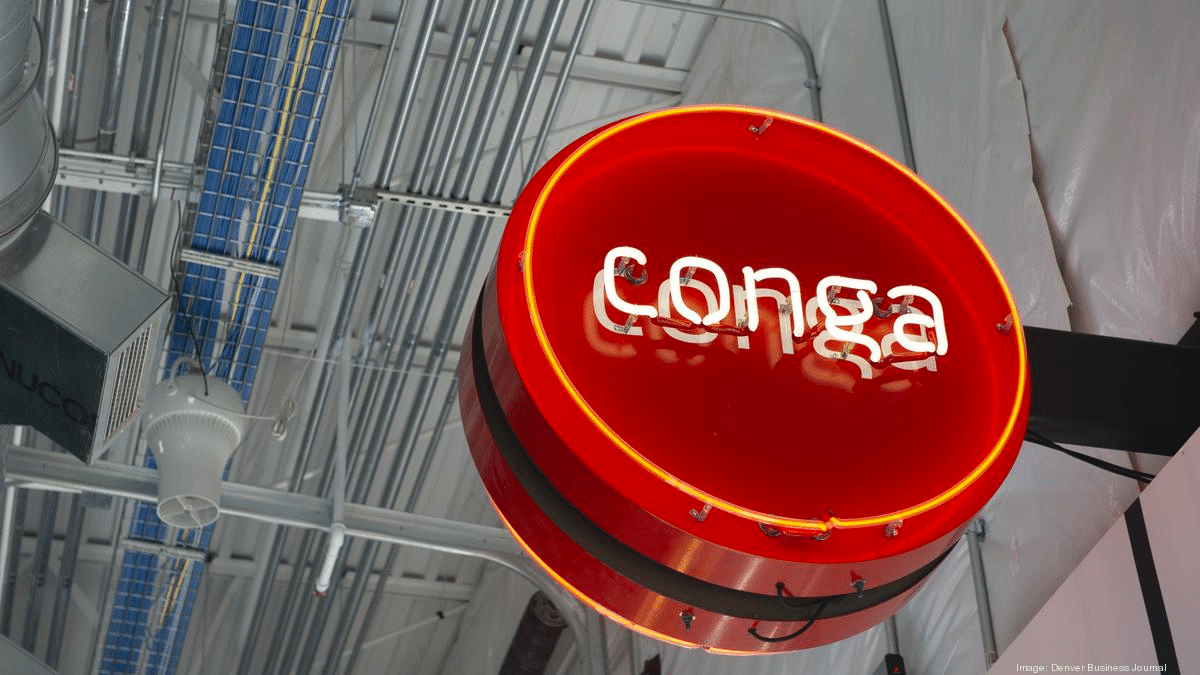 Using Data to Improve Net Retention at Conga
". . . by leveraging Customer AI for our program, we gain deep insights into our customers' behaviors, preferences, and sentiments. It goes beyond traditional programs that rely solely on survey samples. Here at Conga, we embrace metrics like Net Promoter Score (NPS), Customer Satisfaction (CSAT), and Propensity to Renew, but we now refresh these metrics over time and connect them directly with underlying operational KPIs we track throughout the enterprise . . ."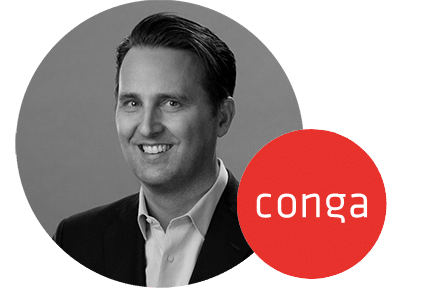 Chief Customer Officer, Conga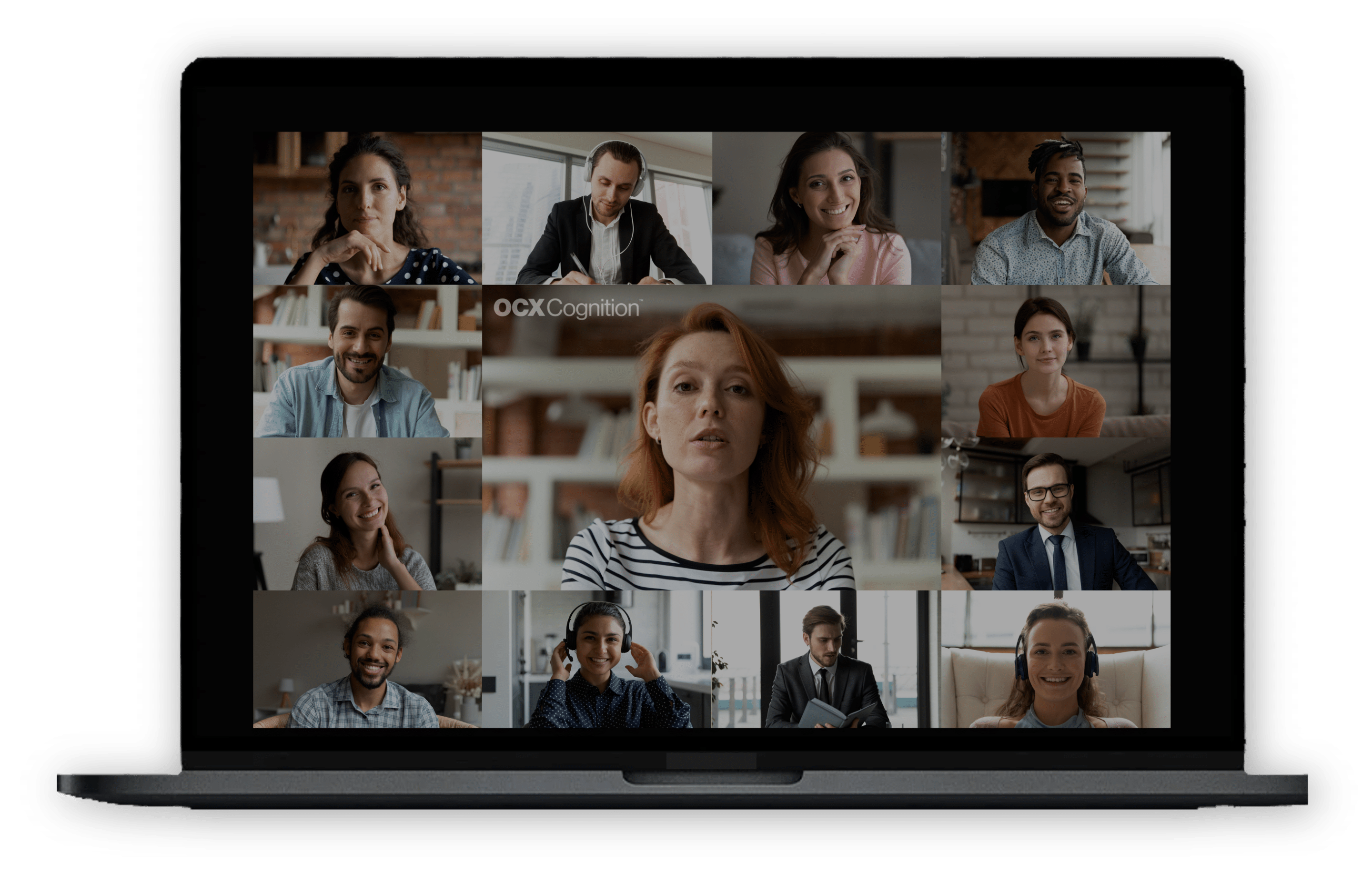 Our Experts, Your Success
Success stories at OCX Cognition are largely attributable the the team that carries the word in its very name. Our Customer Success Managers are experts in CX,  Analytics, and Machine Learning. They'll be by your side to ensure you realize the potential of Customer AI in your business.
Omnicell Uses Customer AI for NPS and Customer Health 
Read how Omnicell used Customer AI in its Autonomous Medications business to 100x their Customer Health Score coverage and Generate NPS for 100% of their customers and business segments.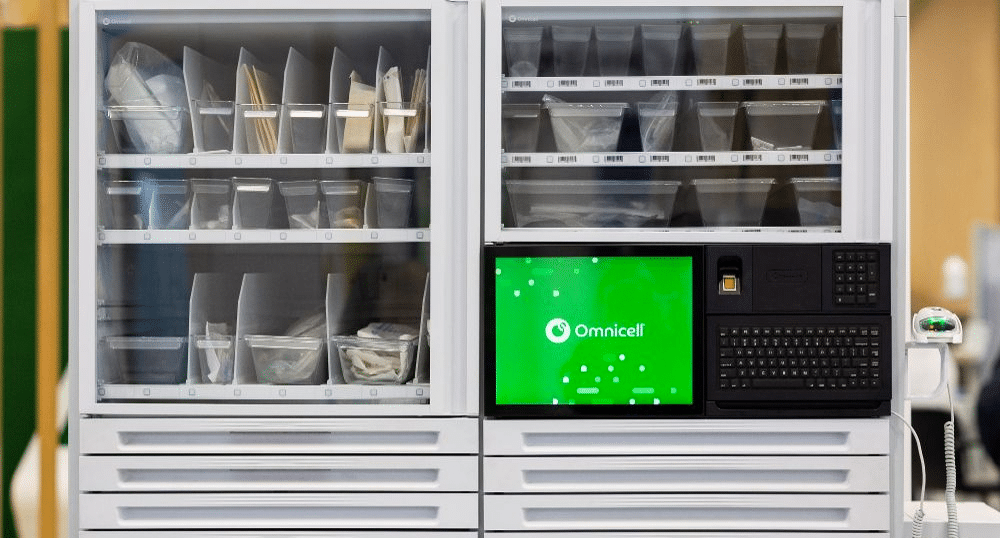 Using OCX Cognition for Customer Health at Omnicell
". . . In the past, our Customer Success team weighted operational KPIs based on a "healthy customer" formula of their own creation. This was used to build a Customer Health Scorecard for our top 300 accounts. Today, with Customer AI from OCX Cognition, we generate a data-driven Health Scorecard for over 10,000 accounts that weights all our KPIs relative to their demonstrated impact on customer attitudes.  . . ."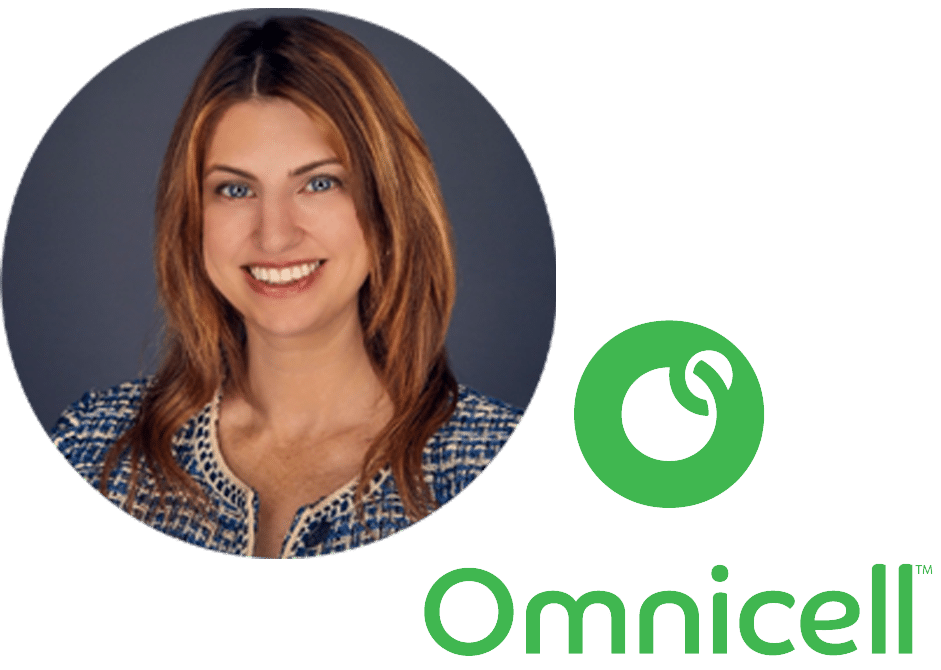 Vice President CX Strategy, Omnicell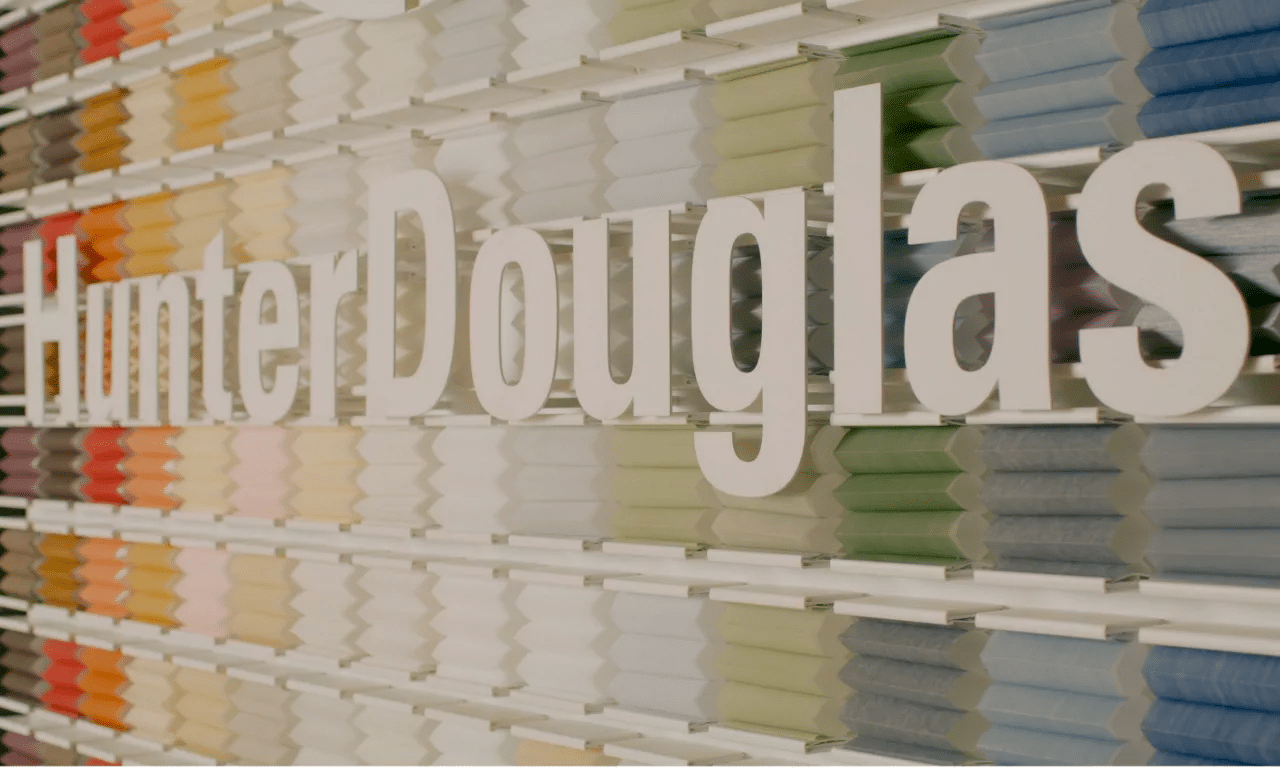 Growing Dealer Revenues with Customer AI at Hunter Douglas
Hunter Douglas partnered with OCX Cognition to analyze Dealer Experience and target Growth. Hear how they're using dealer insights from Customer AI to reimagine investments and identify dealerships with a hight propensity for growth.
Hunter Douglas Executives Leverage Customer AI for Growth
". . . Customer AI allowed the Hunter Douglas executive team to uniquely combine data throughout the dealer journey with historical growth data to find dealerships that have the highest propensity for growth. With these insights in hand our leaders were able to significantly change the ways we deploy resources to focus   to grow revenues. our traditional segments  . . ."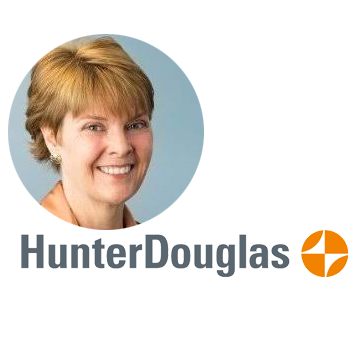 VP Enterprise CX Strategy, Hunter Douglas