What you don't know about your customers can kill your business.
Get clarity with Spectrum AI.
Download Details
Get a technology assist for your toughest journey.
For too long, getting a truly complete set of CX insights has been out of reach. But times change; upgrade. Backed by rigorous data science research, Spectrum AI delivers the only approach to NPS predictive analytics built by the team that co-created NPS.
For smarter decisions, start with

smarter insights.
Spectrum AI is an innovative technology that delivers a 20x improvement in CX data and analytics. Don't let complexity get in the way of clarity. Reveal the whole picture.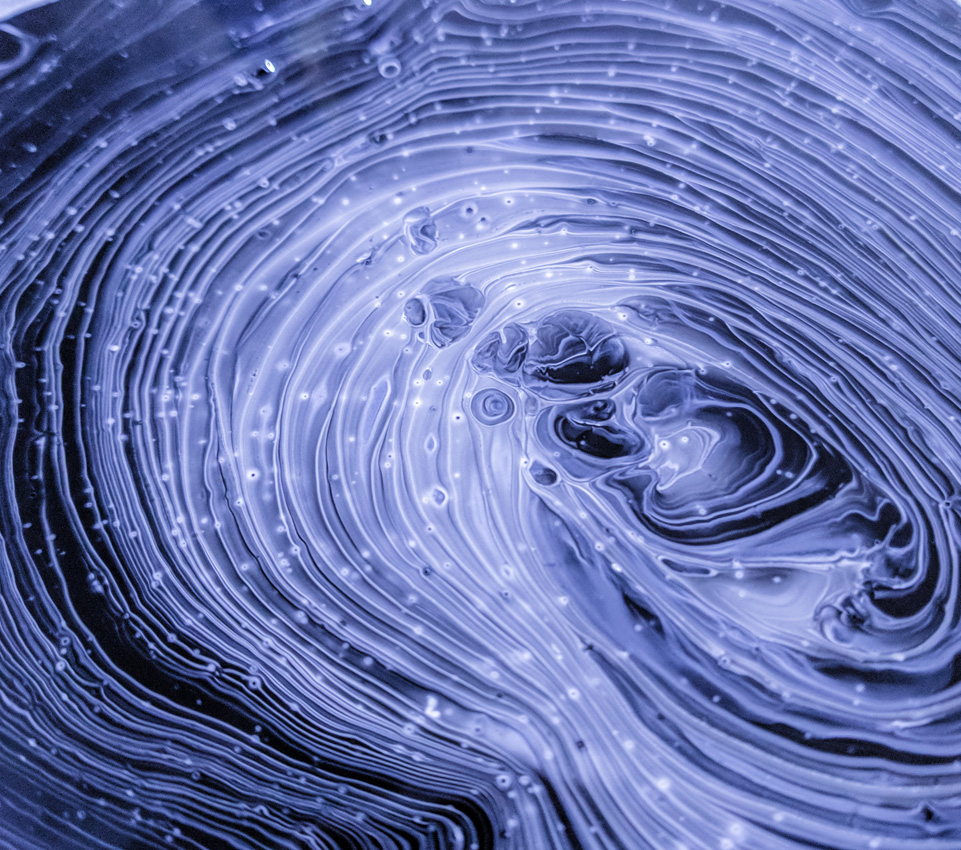 Spectrum AI:
Transforming NPS
Learn how we turn operational data you already have into a Net Promoter Score for every customer, every day.
[contact-form-7 id="11112" title="Spectrum AI OCX"]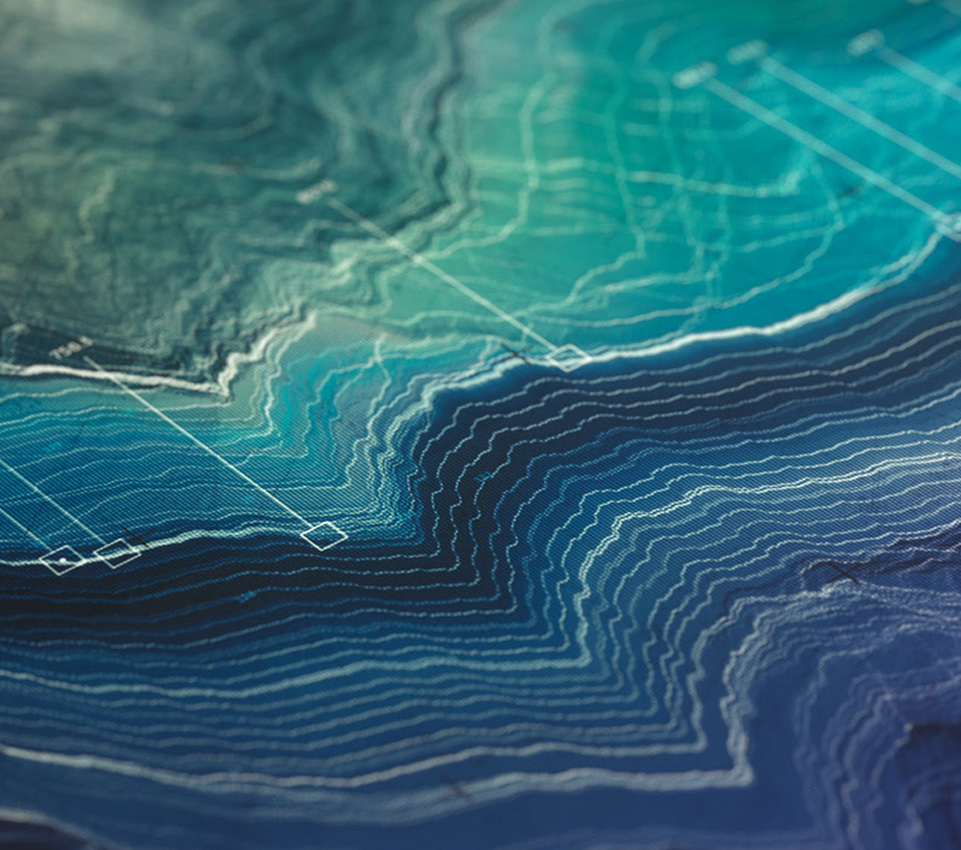 Innovation isn't inevitable. We've done
the work

.
Rigorous effort, focused expertise, and fresh thinking. There's analytics, and then there's CX analytics. Our data scientists are also CX experts, and they know what you need to become a CX analytics powerhouse. So they built it.