Predict customer experiences in time to act.
OCX Cognition software uses AI to combine operational and attitudinal data for breakthrough insights.
Let's Talk
Solve your most critical challenges.
Get a predictive, continuous view of every customer, every day. Insights keep pace with your business.
Give customer-facing teams a view of their impact that's aligned, cross-functional, and directly actionable.
Change your outcomes by acting fast on relevant insights. Attribute impact to the customer journey.
Know where you stand with

every customer,

every day.
Real-time predictive CX analytics continuously monitor the health of every customer across their entire journey.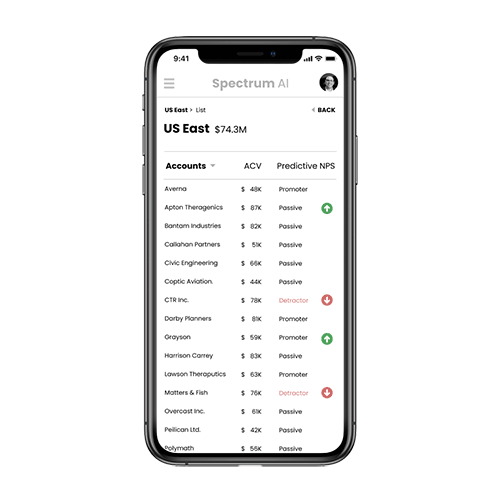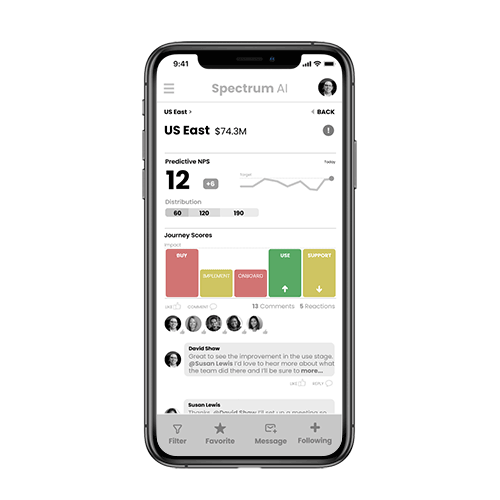 Align every team and function to
customer expectations
A unified view of the customer gets teams on the same page. They share a complete, customer-centered perspective on performance.

Alert team members

to what matters, when it counts
Our machine learning engine separates signal from noise, then immediately pushes only relevant insights to team members.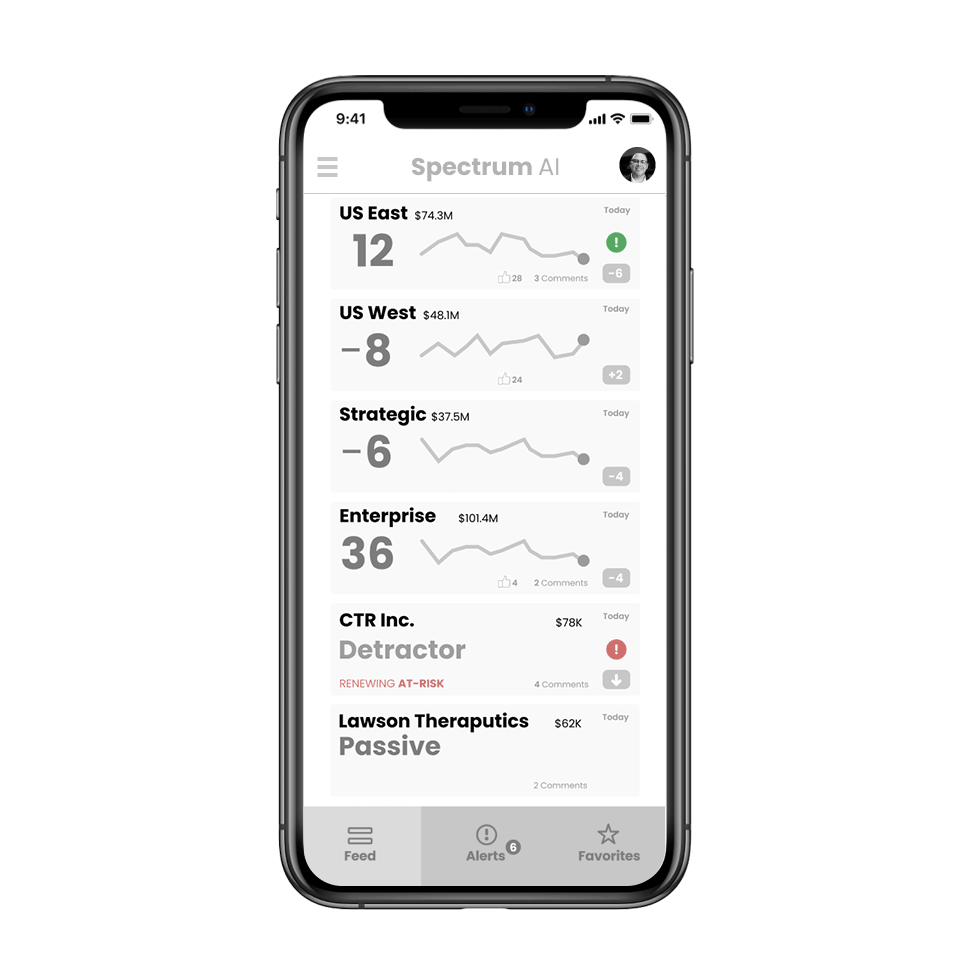 See the future, 

save the day 

with OCX Cognition software.

​

​
Let's talk about customer futures.