The Impact of COVID-19 on CX
The Impact of COVID-19 on CX
Original research provides insight on how programs worldwide are adapting.
Sandsiv+ and OCX Cognition collaborated on original research about how the COVIC-19 crisis is affecting CX programs worldwide. We shared key insights and recommendations based on analysis of responses from nearly 800 CX professionals. Replay our webinar to watch Sandsiv+ CEO Federico Cesconi and OCX Cognition co-founder Richard Owen discuss the results and their advice.
You'll learn
How CX programs adapted to the pandemic
Predictions for how programs and customer relationships will change
Advice for leading your own program with foresight and a focus on outcomes
The smart way forward for CX – plan now for success as the crisis wanes

.
OCX Cognition delivers the future of NPS. We ensure customer experience success by combining technology and data science with programmatic consulting. In our Insights section, we present a comprehensive and evolving collection of resources based on our research and expertise, collected for CX leaders committed to delivering business outcomes.
sandsiv+ is more than a technology platform. We are a rapidly-growing technology company that provides customer intelligence AI analytics solutions to companies worldwide. Are you seriously considering your next steps in customer experience or in your Net Promoter Score project? Then it is time to talk to us.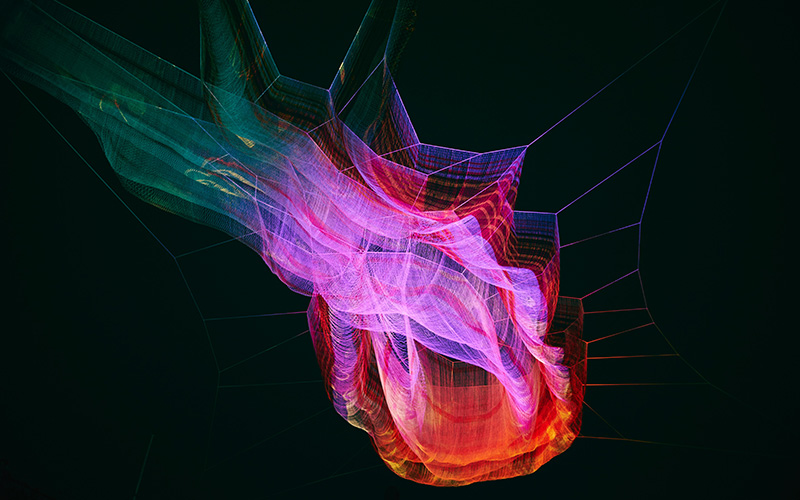 The New NPS Manifesto: What Is the New NPS Manifesto?
Two years of research built on 15 years of CX leadership.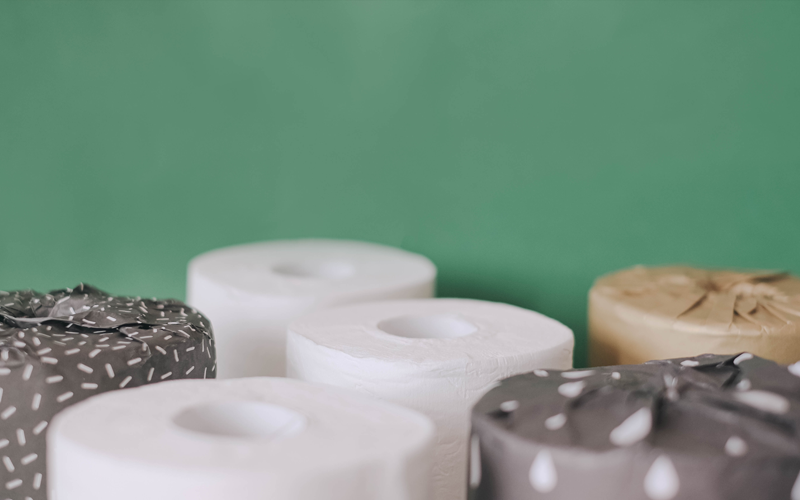 Leading a CX Program in Extreme Circumstances
Learn to manage your program today while preparing for the post-pandemic "new normal."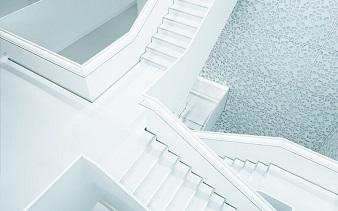 You Want to Justify a CX investment? Forget the Scorecards
Your CEO and leadership team don't decide based on numbers.