For Teams In Your Enterprise
Executive teams know that business outcomes are dependent upon customer experiences and attitudes. To make optimal decisions, they need to continuously track these experiences and understand how operations are impacting them.
Customer AI connects systems throughout the business to unify fragmented metrics and build a comprehensive set of customer analytics that let leadership teams anticipate customer behavior and avoid surprises.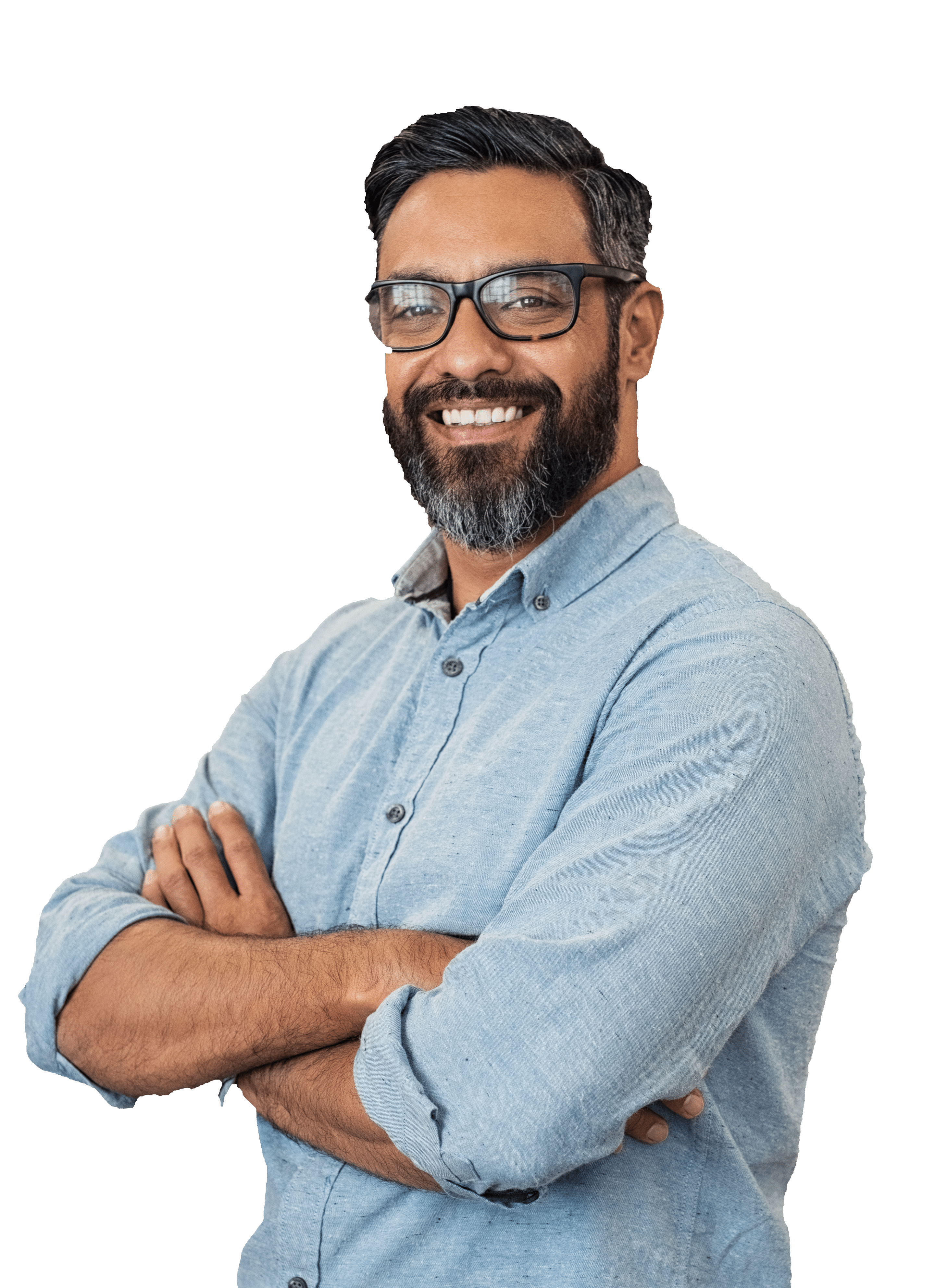 Hunter Douglas Executives Leverage Customer AI for Growth
". . . Customer AI allowed the Hunter Douglas executive team to uniquely combine data throughout the dealer journey with historical growth data to find dealerships that have the highest propensity for growth. With these insights in hand our leaders were able to significantly change the ways we deploy resources to focus   to grow revenues. our traditional segments  . . ."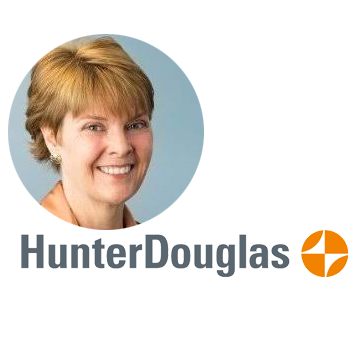 VP Enterprise CX Strategy, Hunter Douglas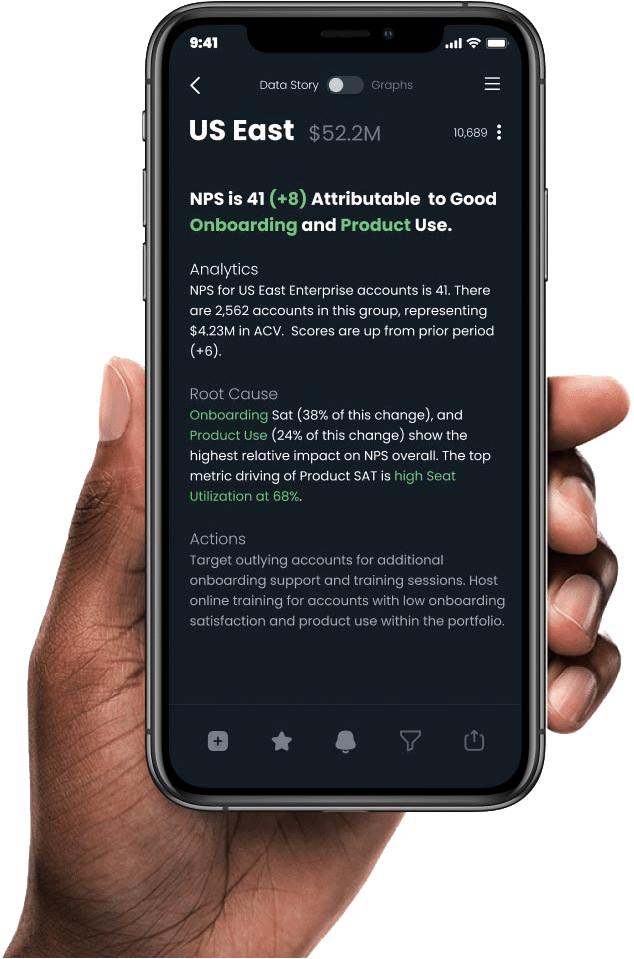 Generative AI Data Stories
We know analytics and visualizations can get complex. Understanding insights shouldn't always require a degree in data science. Busy executive teams need a continuous feed that is easy to consume. Customer AI includes a built-in Generative AI service to turn reporting and analytics into easy-to-understand data stories.