Generate predictive analytics for 100% of your customers everyday –whether they answer your surveys or not. Get NPS® and CSAT on all parts of the experience, continually throughout the customer lifecycle.
No single AI model can effectively generate the diverse set of CX analytics required to score  every part of the customer experience, or calculate the relative impact of hundreds of operational metrics on each of them.
The Generative CX Analytics service in Customer AI is built to automatically produce hundreds of independent machine learning models per customer.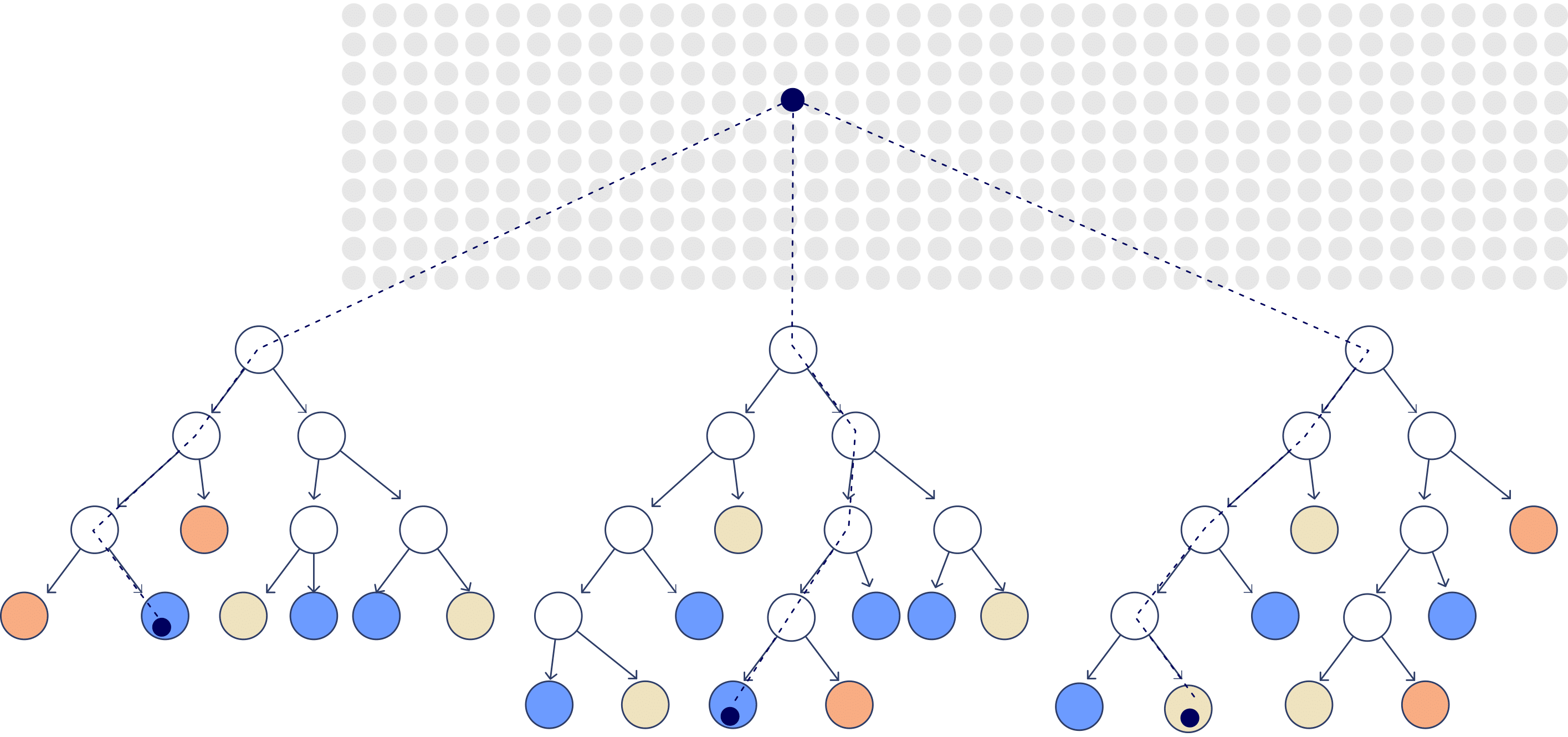 The Power of Data-Driven Strategy
Listen to our CX Iconoclast Podcast. In this episode we discuss a range of topics including the power of data-driven strategy and advances in machine learning on CX with Erik  Brynjolfsson Director of the Stanford Digital Economy Lab, and Author of Machine Platform Crowd.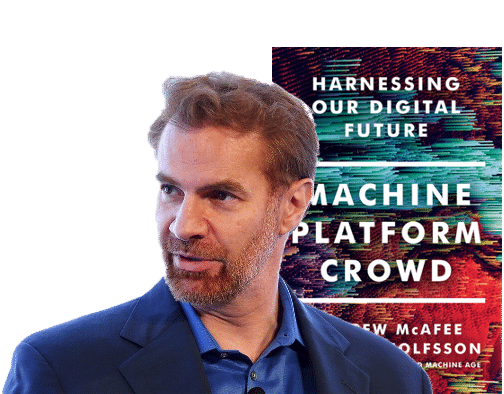 Director
Stanford Digital Economy Lab