Breakthrough results won't come from yesterday's CX solutions.
You need NPS Outcome Engineering.
Get the Manifesto
Get clarity and become a
CX powerhouse.
A 20x improvement in your CX data and analytics. Machine learning applied to enterprise operational data. Accelerate your journey.
Get Spectrum AI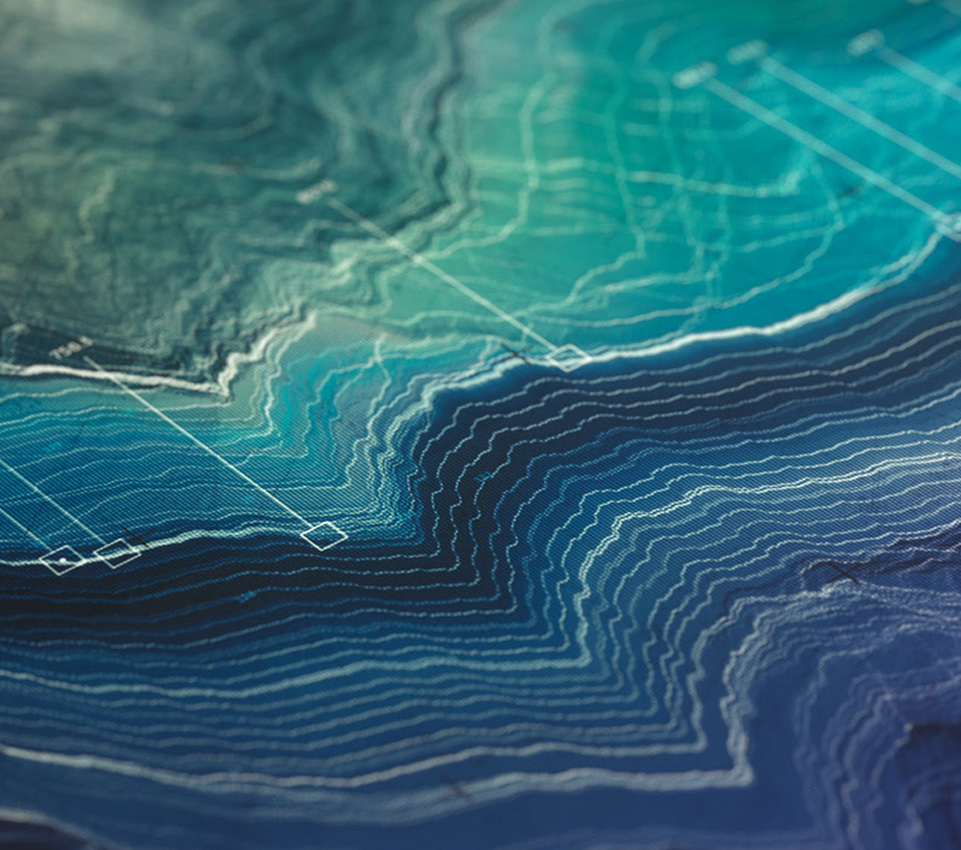 Get experience and innovation
delivered.
Experience built over 15 years and more than 1,000 CX initiatives. Innovation in design, analytics, and process. Put our expertise to work for you.
Get Momentum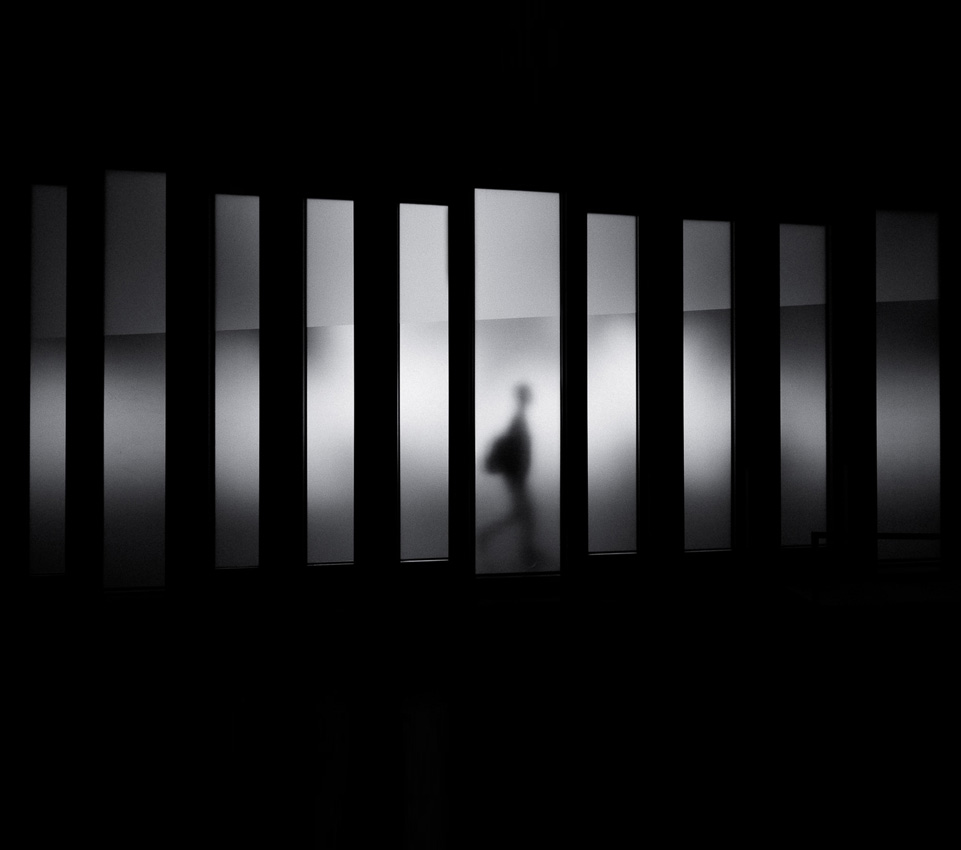 We wrote the book on
CX

– literally. Now, we're rewriting CX history again.
Data-driven and innovative, our methodology delivers clarity and propels action. See how we've distilled our expertise to help your business.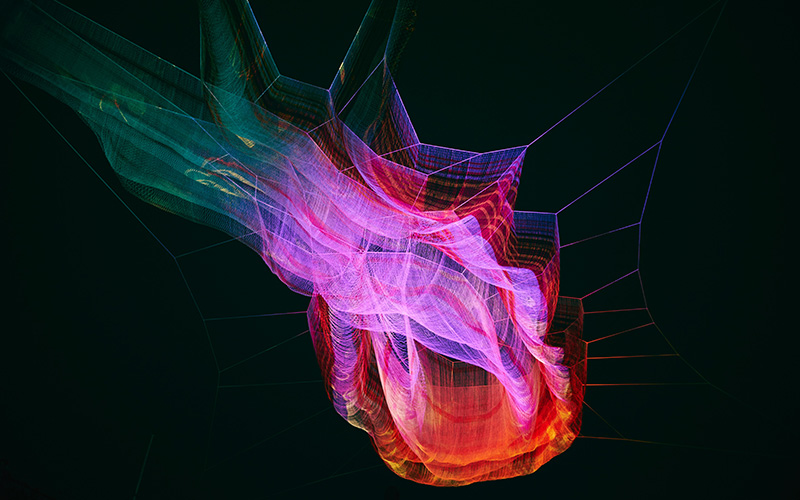 The New NPS Manifesto: Modernizing CX and NPS for Financial Success
What is the New NPS Manifesto? We have been working on this in stealth...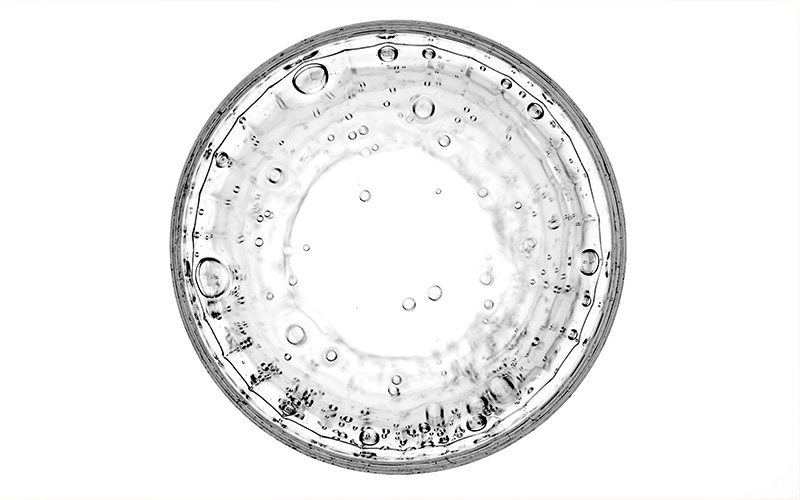 Are You Prepared to Gamble on Your Company's CX Wellbeing?
How to evaluate the current health of your company's customer experience efforts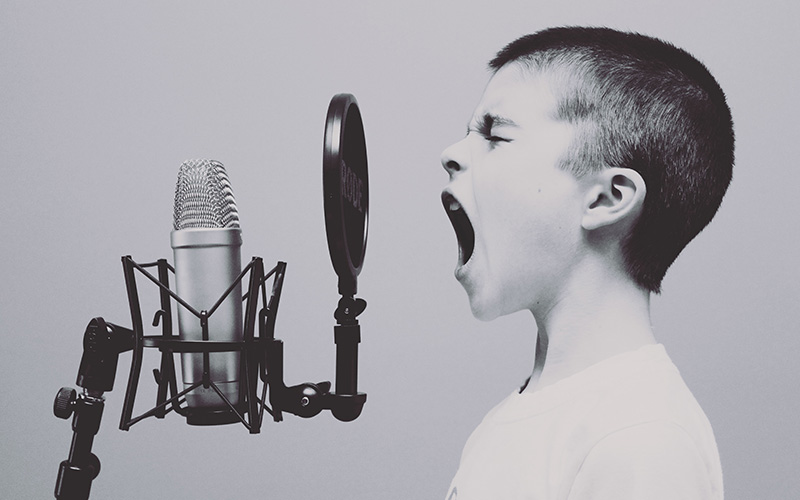 How Much Is a Customer Worth? Good Question
There is currently no accounting standard for customer lifetime value. Here is our proposal.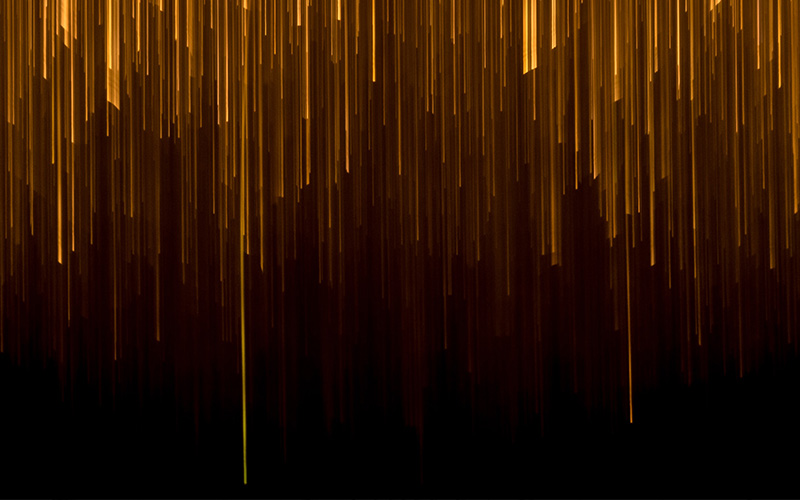 The Relationship Between NPS Trends and Revenue
Here is the current state of NPS science, along with some pseudo-scientific counterpoints.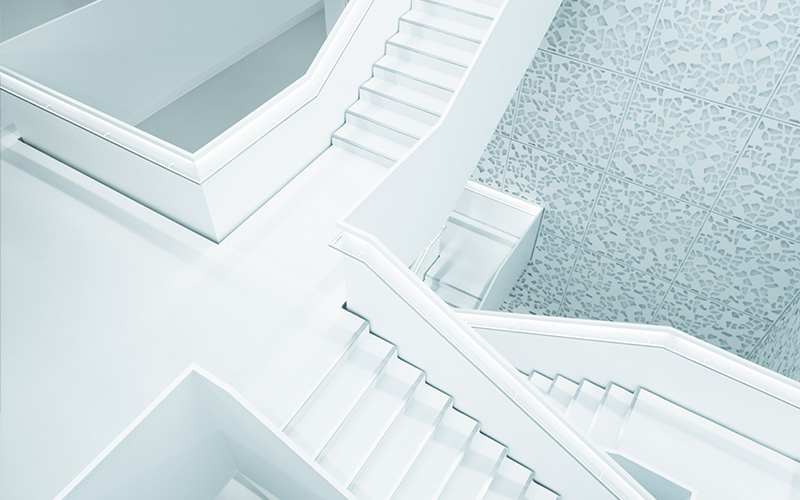 You Want to Justify a CX investment? Forget the Scorecards
Your CEO and leadership team don't decide based on numbers.
"OCX Cognition completely transformed the way we use NPS."
– KEVIN O'MEARA, VICE PRESIDENT, INTERGRATED SUPPLY CHAIN, SHAW INDUSTRIES