Happy endings don't write themselves.
Fuel your quest for CX excellence with Insights.
Subscribe to Insights
Leading a

CX Program

in Extreme Circumstances
Explore guiding principles and practical tactics for focusing on CX in trying times.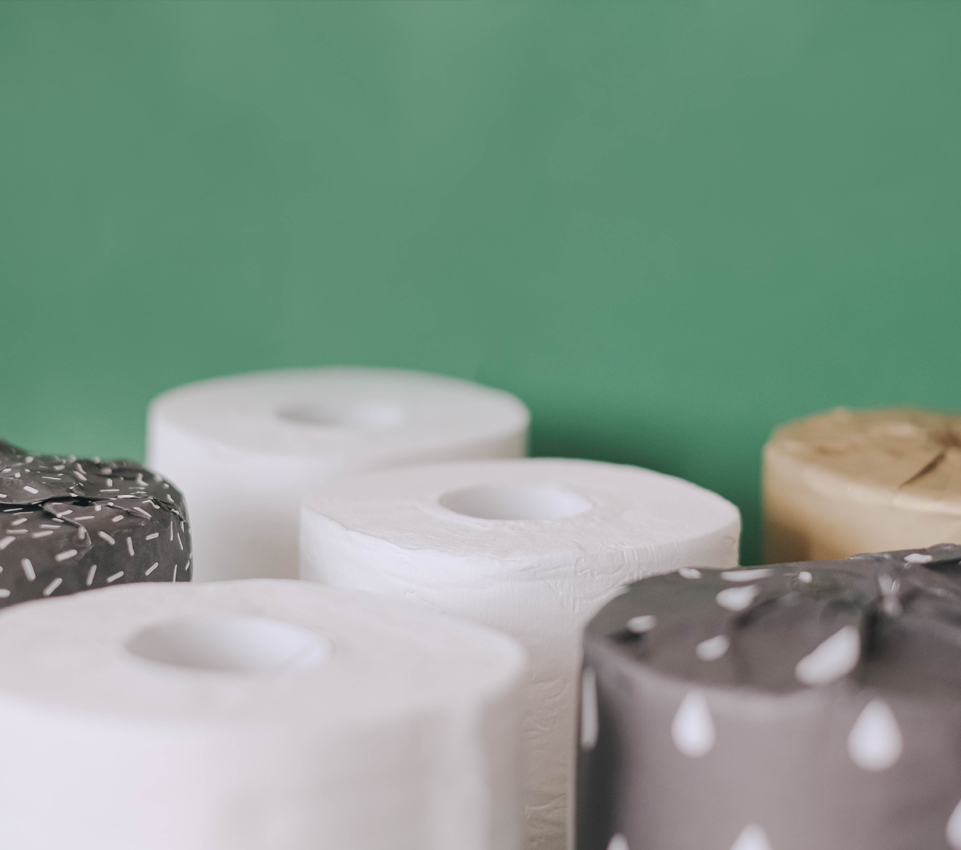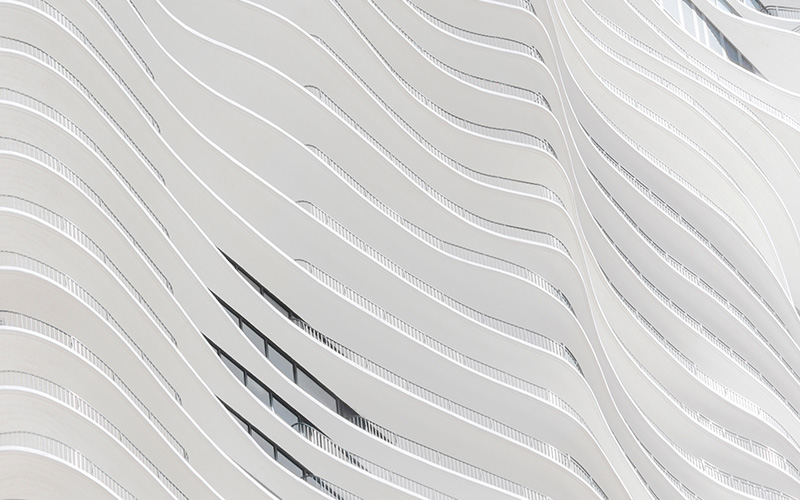 B2B Customer Experience measurement differs radically from B2C
Most of what you know about B2C CX must be done differently for B2B.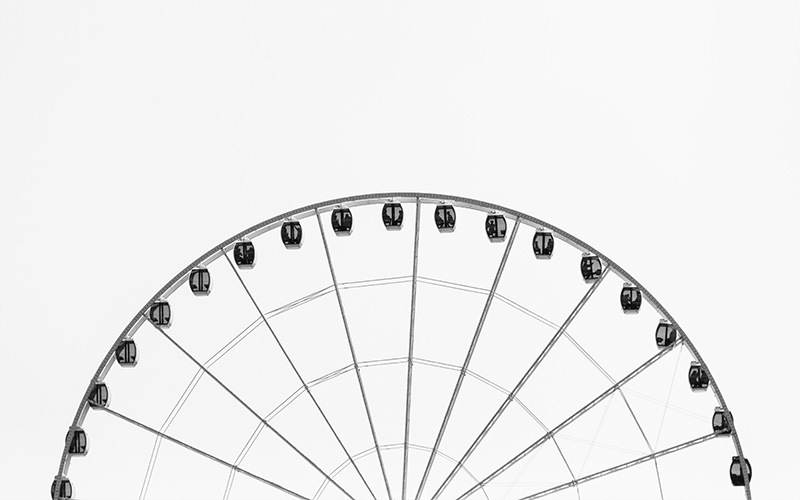 The Value of Repeat Responder Feedback is Immense
Validate NPS trends by looking at the responses of individuals who have also…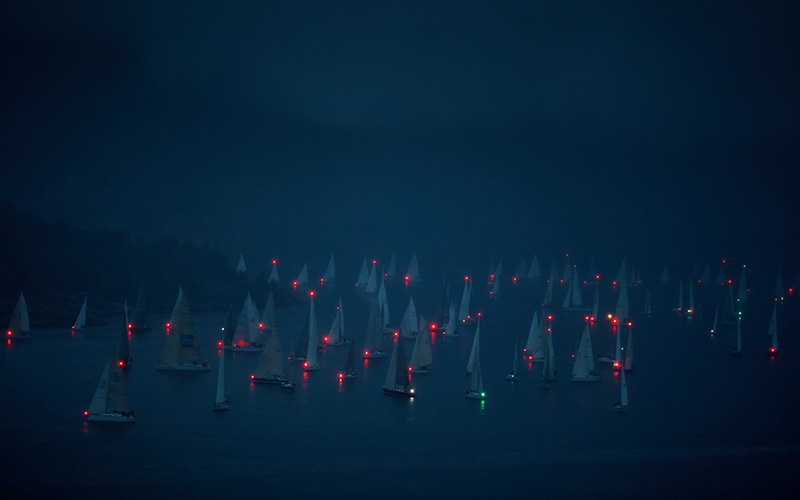 Assessing CX Using Multiple Data Sources
New approaches to CX Analytics in the world of expanding Data and Analytics.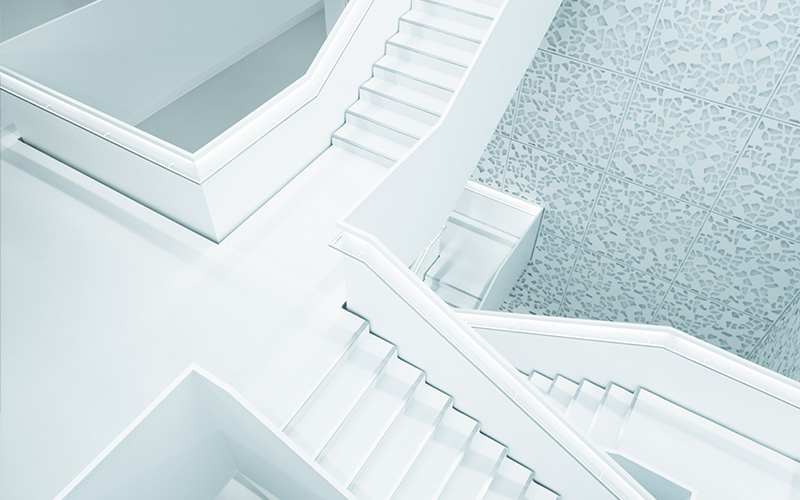 You Want to Justify a CX investment? Forget the Scorecards
Your CEO and leadership team don't decide based on numbers.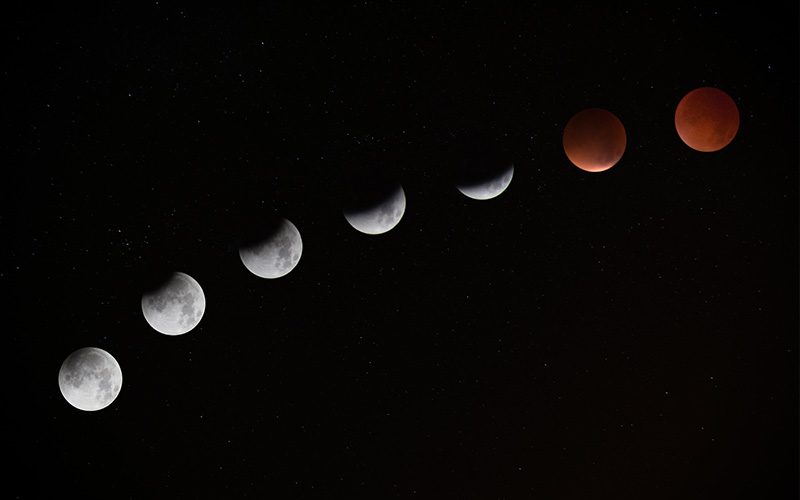 Human Cognition – Use Loss Aversion for Effective CX Communication
We humans are highly averse to perceived loss. Use this when communicating.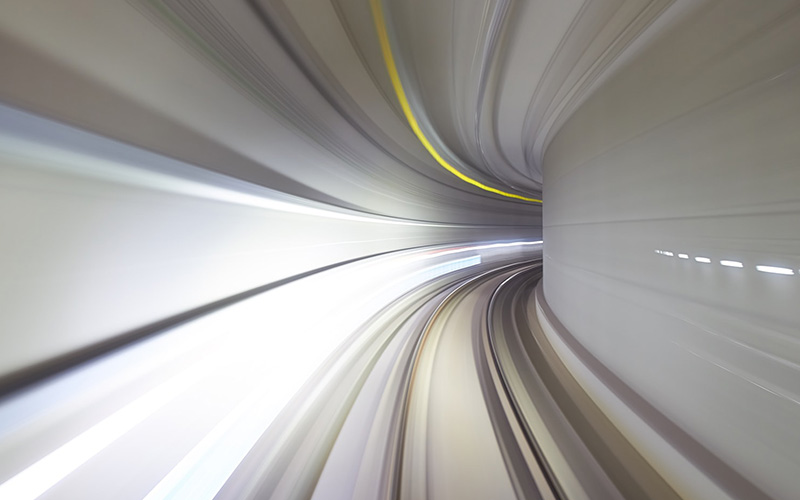 As the Saying Goes, There Are Lies, Damn Lies, and CX Data
Persuasion and the presentation of CX data.